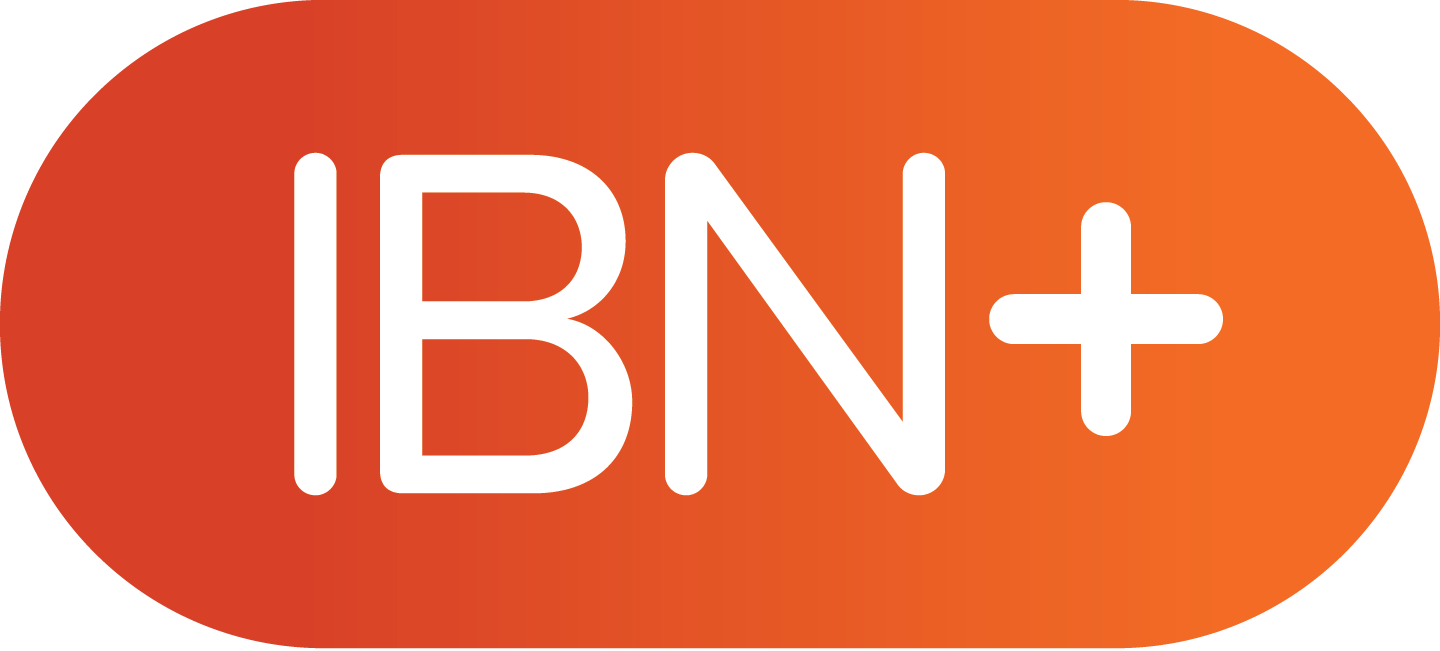 The IBN+ package solution combines IBN's Pro level of CORE services with Sophisticated Syndication Strategy and the InvestorOutreachCenter (IOC).
Package Includes:
IBN Sophisticated Syndication Strategy (SSS)
via Premium Editorial Syndication Partners includes:
Up to 4-6 articles per month distributed to premium editorial syndication partners
Significant increase in visibility with article placement via top brokers, high-traffic financial networks and more
The premium distribution network includes Robinhood, Yahoo Finance, Zacks, JPMorganChase, InvestorPlace and many others
Sponsored & contributed IBN content is syndicated at each partner's discretion
Must be listed on the AMEX, NASDAQ or NYSE for Premium Editorial Partners consideration
Unlimited capital markets programs (typically $50k per offering)
Additional investment in your next financing
Access to our ecosystem (Bankers, Market Makers, network of Digital Marketers, etc.)
Minimum 1,000 live phone calls/month to qualified North American Investment Professionals
Full access to our technology/database (11.5K Canadian IIROC, 220K American Brokers & 40K+ Institutions and Family Offices)
Customized Database: Contacts are ranked on highest likelihood of success based on accumulated data (updated daily)
All emails are tracked to maximize real-time engagement.
All emails are approved by you to ensure the integrity of public company brand.
All calls are followed-up with an email containing company information & documents.
Press Releases disseminated to your hot list
Calls scheduled for your Management Team with brokers, institutions and family offices who are interested in your story.
Weekly updates with full list of brokers/institutions/family offices who are engaged in your stock/story.
Detailed monthly report (see link to sample above)
Capital Markets Program
Call and Email campaign to qualified investment professionals to drive interest to your offering
Email campaign contains deal terms, term sheet, and company documents
All orders directed to your lead underwriter
To qualify for InvestorOutreachCenter (IOC), the public company MUST be fulling reporting, be in the US and/or Canada, and agree to a minimum of a 365 day term.
---
IBN+ Bolt-on Options
Utilizing IBN's unparalleled reach, Public Relations professionals and IR firms alike can now bring maximum market recognition to clients.
With 20+ years of successful corporate, consumer, and lifestyle public relations experience, IBN's PR team delivers consistently meaningful results.
24 Days of Sustained Coverage
36 Press Releases / One-Year Coverage
Sustained press coverage via InvestorWire, which includes electronic distribution to financial disclosure networks, newspapers and broadcast media