Investor Relations Plus (IR+)
Utilizing IBN's unparalleled reach, Public Relations professionals and IR firms alike can now bring maximum market recognition to clients.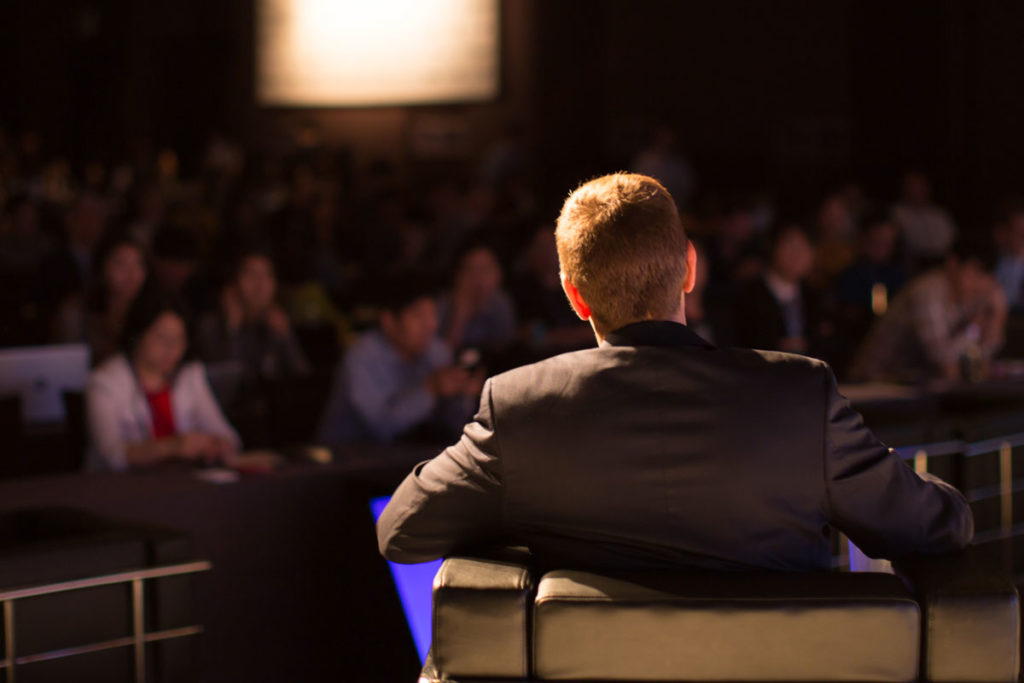 Created from the knowledge, experience and insights of PR professionals and IR firms, Investor Relations Plus (IR+) was specifically designed to support these professionals and deliver exceptional results for issuers.
Issuers can now reap the benefits of content creation and massive platform distribution in conjunction with a full array of traditional investor relations services. Investor Relations Plus (IR+) facilitates and accelerates efforts of IR and PR professionals wherever needed and provides a highly effective turn-key solution for issuers.
In addition to a wide array of investor outreach solutions, IBN can also provide any or all the following IR services:
Maintain communication with all third-party IR and PR companies
Assist internal corporate communications individuals as needed
Manage all inbound and outbound communication with current and potential investors
Build investor email lists using nobo lists, current IR contact lists, website email capture and retargeting strategies
Work with current legal counsel to help ensure everything meets current regulations
Manage email list communications (including platform setup, customizing email templates and ensuring consistent broadcasts to cover company news and media hits)
Manage a press release roadmap and a media roadmap
Create an investor conference roadmap and set up meetings with key investors and potential partners
Create and manage a look-a-like investor program on Yahoo Finance
Work directly with your web developer to update the investor portion of your website
Personally build relationships with key investors and investment firms
Sync all social media channels to the website (a direct feed will display social media posts and email broadcasts based on actions and times of day)
Work with a social media team to build investor outreach campaigns
Manage the dissemination of press releases
Set weekly/monthly IR team calls
Manage analyst outbound and inbound communication and relationships
Manage creation of collateral needed for in person meetings and conferences
Enhance and maintain the investor deck
Set the company up on an IR software system like IRWIN
InvestorBrandNetwork is unlike anything you've seen before.
Schedule a live demo to learn more about Investor Relations Plus (IR+).