IBN's platform solutions can build or reposition a brand, help launch a new product or service, assist in an uplisting, or pave the way for an IPO, a merger or an acquisition.
IBN client partners from private start-ups to large public companies turn to us for integrated support and tech savvy communications systems. Our proprietary techniques and platform solutions cut through clutter to effectively reach the largest target markets and most desirable demographics possible. IBN is committed to delivering each client partner results that exceed expectations. Please review our Covered Companies Index (CCI).
Verified IBN Profile (VIP)
IBN CORE Client Partner Market Awareness Profile data is approved & verified by the issuer. Please see IBN Disclaimer Statements & Policies for full information.
Press Release Distribution with InvestorWire
InvestorWire represents an expansive network of wire services to ensure the best distribution of your news to ever-expanding audiences. Our network of distribution points enables clients to rise above the commotion and reach all target markets, industries and demographics.
Choose a press release coverage package that fits your need.
* Meets news distribution requirements for dual-listed entities.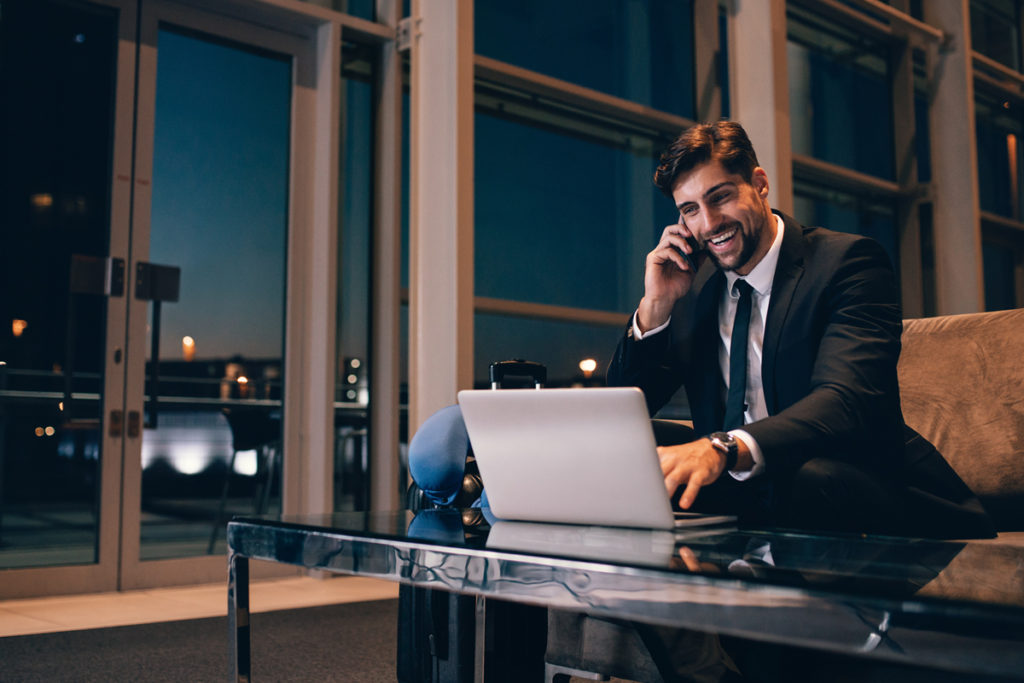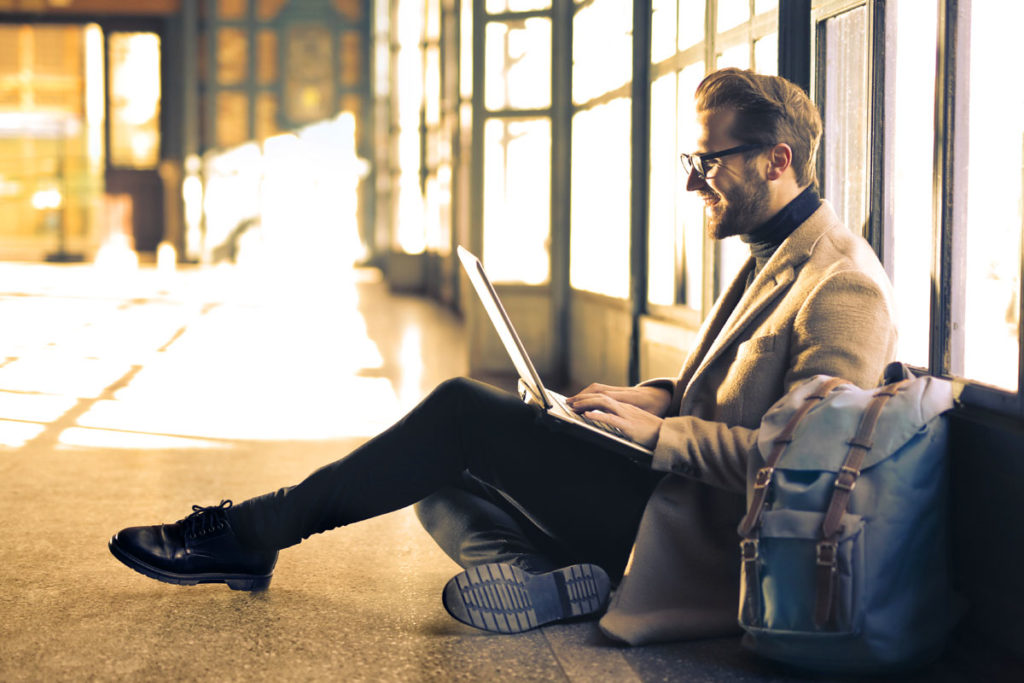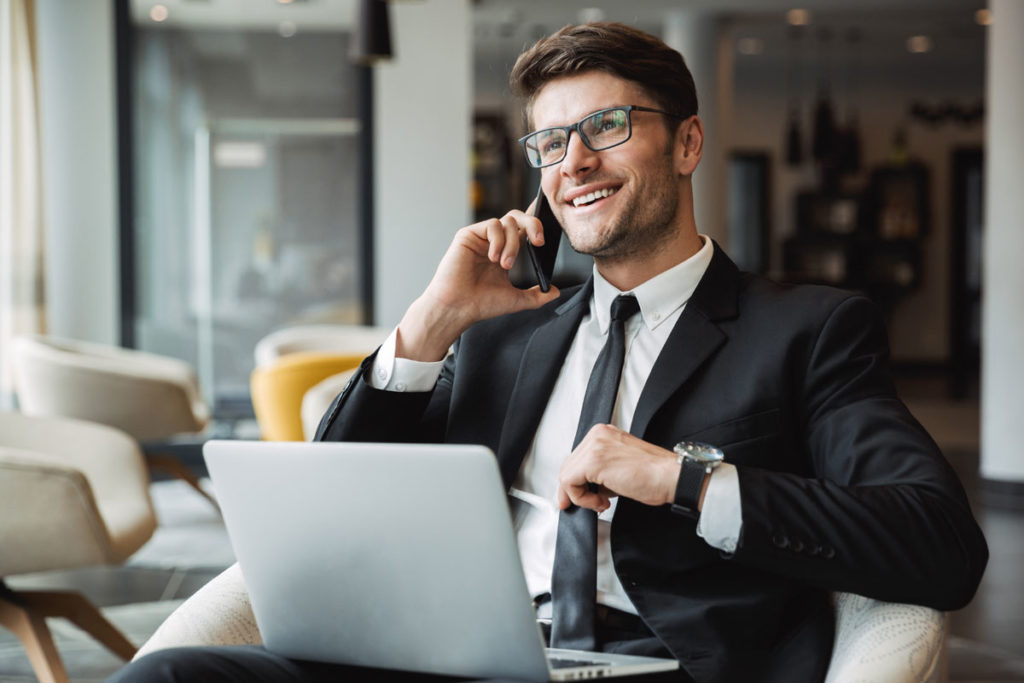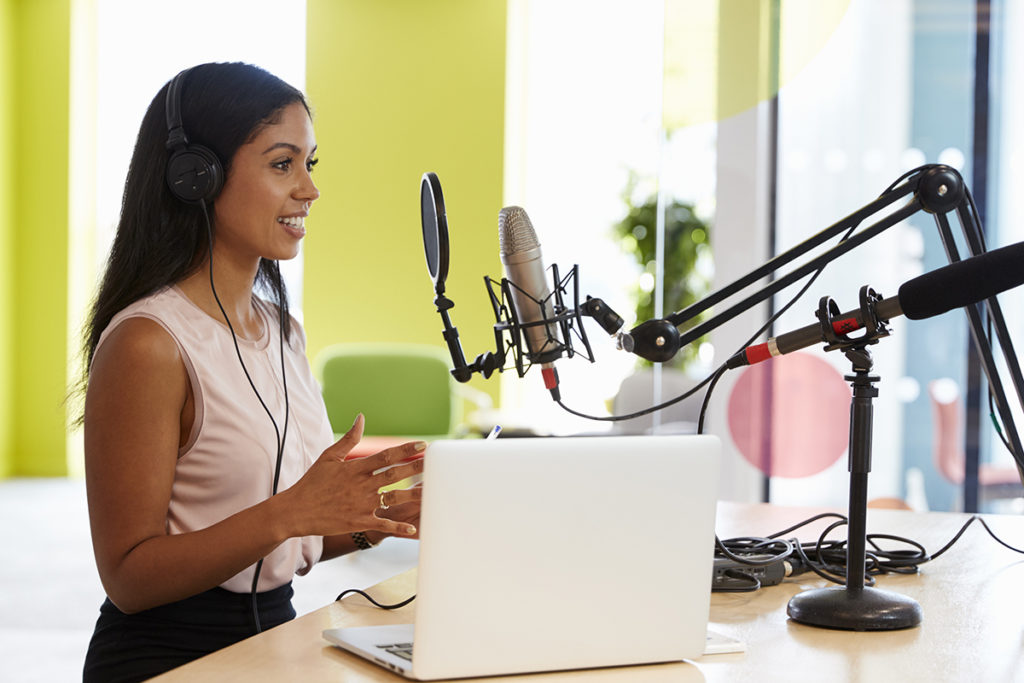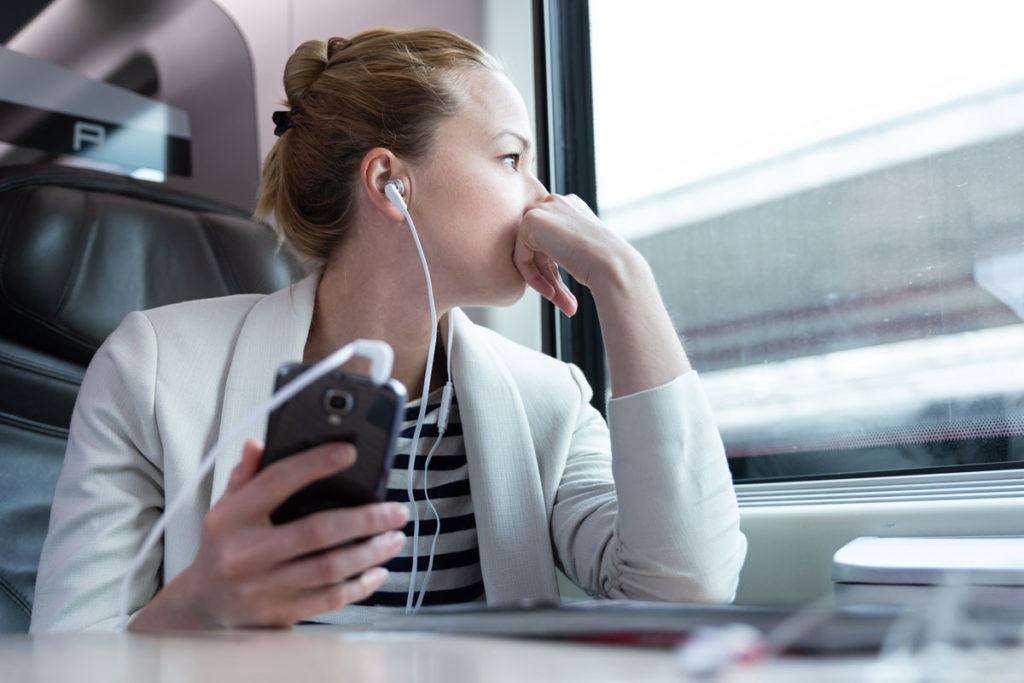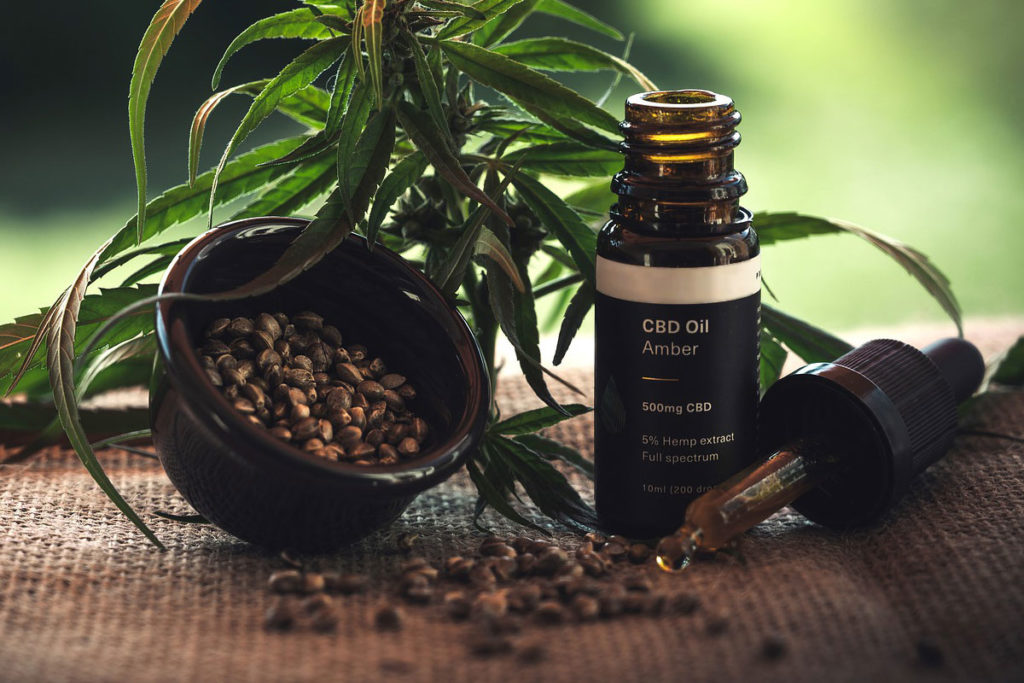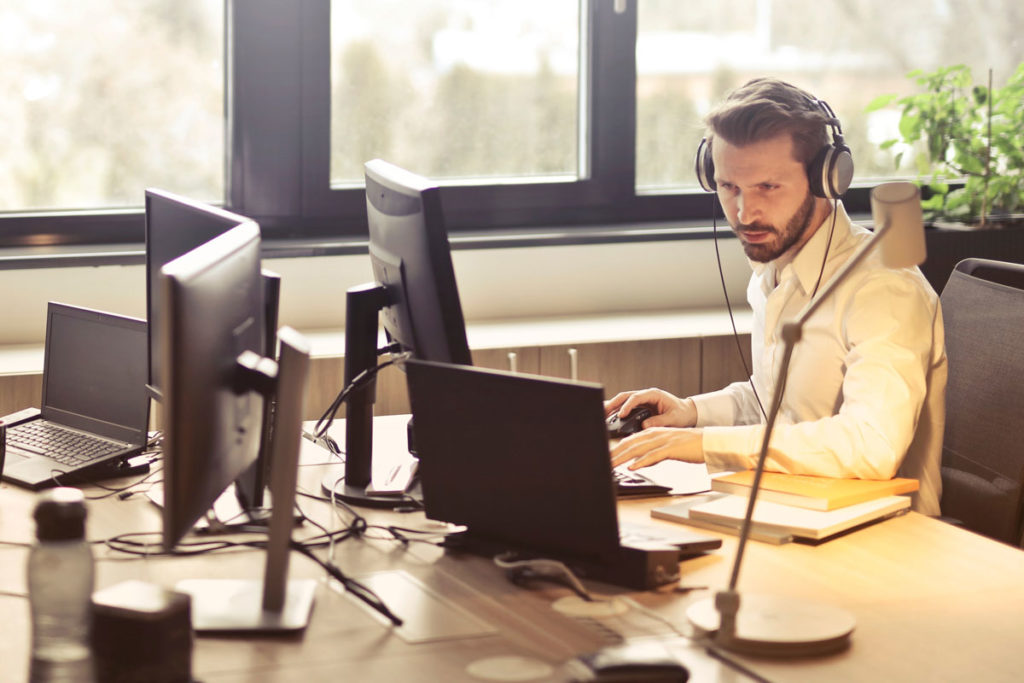 Enhance your press release coverage with InvestorWire's specialty solutions.