IBN CORE Lite
Widely syndicated content created by IBN's in-house team of professionals and distributed throughout our multi-faceted platform.
Lite includes:
IBN CORE Premier
Weekly coverage with expanded editorial content, custom media kit, additional branding and marketing support, and more.
Premier includes:
IBN CORE Plus (+)
In addition to all that Premier offers, the Plus (+) packaged solution includes podcast bookings, wire-grade AudioPressReleases, additional articles and much more.
Plus (+) includes:
IBN CORE Professional (Pro)
In addition to everything included with Lite, Premier and Plus (+), the IBN Professional (Pro) packaged solution adds the choice of either engaging the entire IBN Public Relations (PR) Team or adding Sophisticated Syndication Strategy (SSS) Distribution.
Professional (Pro) includes:
IBN CORE Professional Plus Campaign (PPC)
In addition to everything included with Lite, Premier and Plus (+), the IBN Professional Plus Campaign (PPC) packaged solution engages our newest dedicated set of tools for a focused & effective campaign.
Professional includes:
IBN CORE Professional Complete IBN+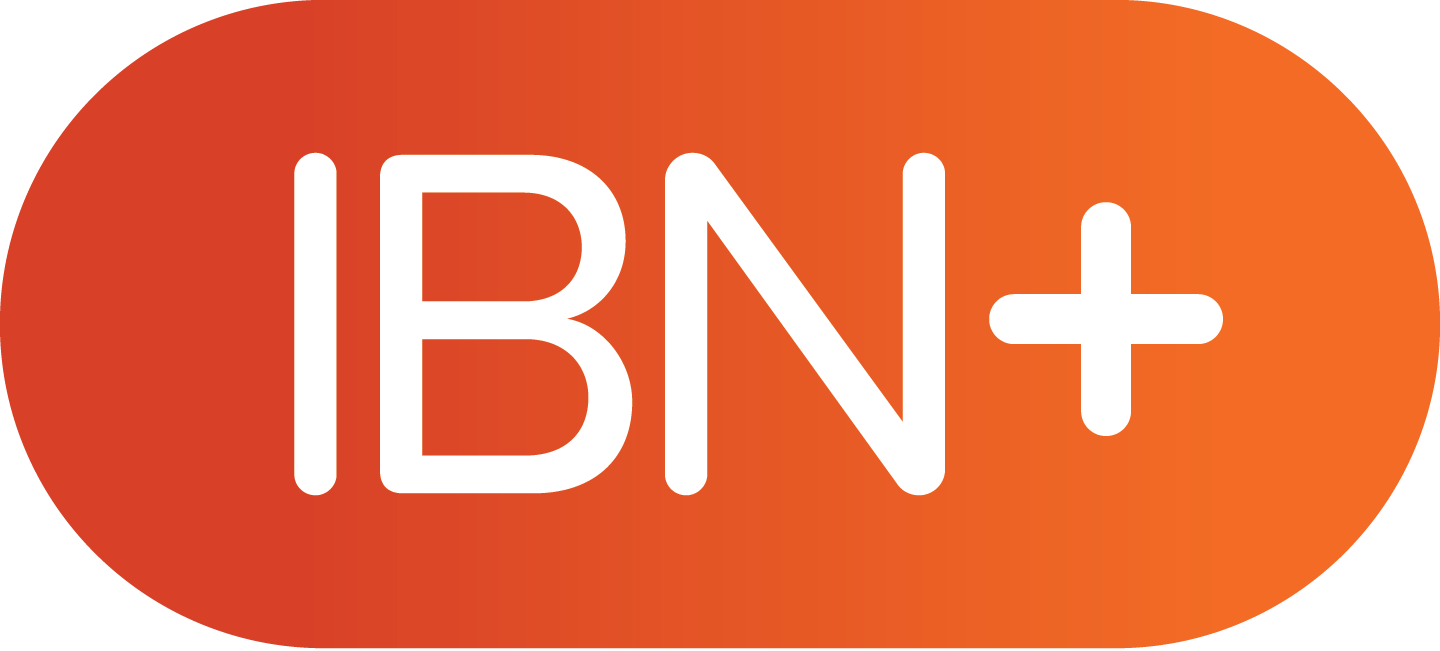 The IBN+ package solution combines IBN's Pro level of CORE solutions with Sophisticated Syndication Strategy and the InvestorOutreachCenter (IOC).
Professional Complete includes:
To qualify, the public company MUST be fulling reporting, be in the US and/or Canada, and agree to a minimum of a 365 day term.
IBN+ Bolt-on Options
Advertising Excellence
Reach your Target Audience
We help hand tailor marketing campaigns and other solutions for your company, whether it's aimed at investors, consumers or for fund acquisition. We'll guide you along the process.
Advertise to the Right People
Your uniquely crafted media campaigns–run through the Sequire platform–target investor matches from NOBO lists across social, email, and display platforms. Campaigns can also be targeted toward lookalike audiences modeled on your shareholders, reaching investors with similar attributes with the goal of attracting new prospects.
Give them a Place to Land
When investors click on your advertisements and content, they need a place to go that displays the most pertinent information about your company. This landing page will be specifically designed to get investors to convert and will have the ability to track their movements, resulting in meaningful analytics for the future.
Convert and Nurture
Media campaigns are for new investor conversion, but also for investor retention and increased share purchasing. Ads will reach your shareholders across all these platforms on a consistent basis for maximum awareness of and engagement with your brand. If you're a subscribed Sequire member, you'll be able to communicate with these shareholders even more directly.
24 Days of Sustained Coverage
36 Press Releases / One-Year Coverage
Sustained press coverage via InvestorWire, which includes electronic distribution to financial disclosure networks, newspapers and broadcast media
Get a walkthrough of our CORE Solutions.
In less than twenty minutes, you will recognize the difference of our innovative and all-encompassing approach.
See how we will drive results and understand the power of our partnerships to extend your visibility in the investment community and beyond.