Investment Considerations
The company's smartphone app, GolfLync, is available for iPhone and Android devices and matches golfers looking for a game.
GolfLync is a social network for golfers, providing engagement tools such as likes, comments, chats, video sharing, friend and group notifications and tee time matching.
GolfLync is seeing viral growth, with Virtual Golf Clubs™ forming across the country and inviting members at a grass roots level.
In 2022, the number of people participating in golf in the United States reached 25.6 million.
GolfLync Inc. matches golfers looking for a game through the company's smartphone app, GolfLync. The company bills GolfLync as "the social network for golfers," matching golf games and players similar to the way a dating app matches those looking for romance.
The app allows like-minded golfers to connect for a game simply by logging in. GolfLync helps golfers who are looking to grow their golf network find other players with similar interests and on course preferences. Whether you have recently moved to a new area and are looking for new golfing buddies, travel frequently and would like to play a round of golf while on the road, or just want to meet new golfers in your area, GolfLync is your answer. Spouses who enjoy golfing together can find other golfing couples to tee it up with. For a regular group that finds itself unexpectedly down a player, GolfLync can help find that last-minute addition to complete the foursome.
The company is based in Scottsdale, Arizona.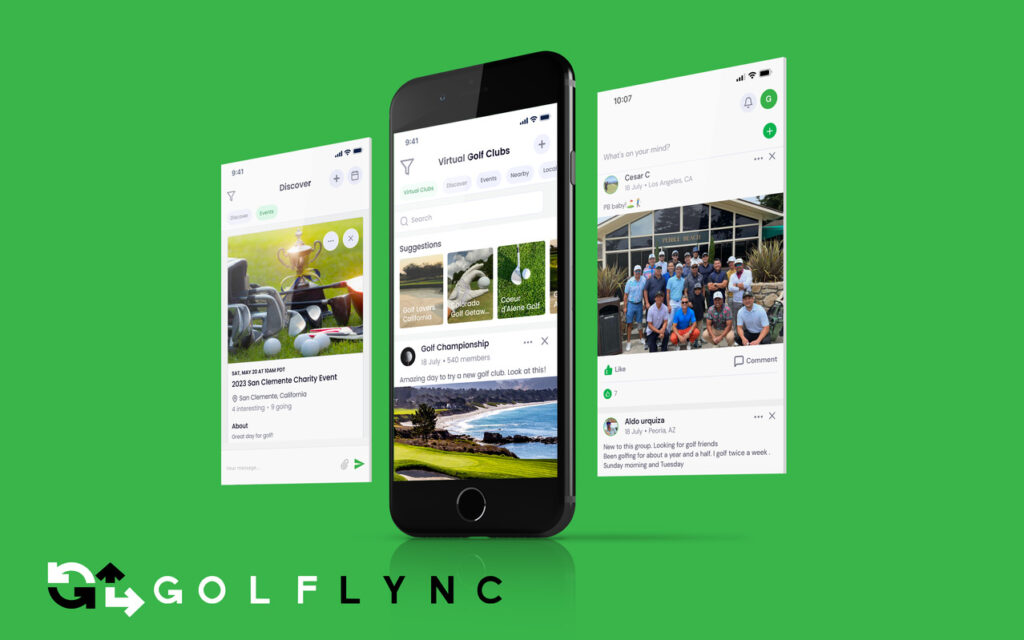 GolfLync App
GolfLync was created for golfers of all skill levels and preferences to connect with compatible players of similar skill. Golfers can find a tee time through GolfLync, join existing tee times and create new leagues. The app allows golfers to meet fellow players before committing to spend four hours on the course with them. GolfLync allows users to find new golf friends based on their preferences, such as walking or riding a cart, listening to music, friendly wagering, imbibing a favorite beverage at the 19th Hole and more. GolfLync is available for both Android and iOS as a free download.
Market Opportunity
According to a report by Statista, a leading provider of market and consumer data, in 2022, the number of people participating in golf in the United States reached 25.6 million, with 15.5 million additional players participating in off-course activities like driving ranges. In 2020, over 502 million rounds of golf were played in the U.S. alone. The game, traditionally dominated by male players, is changing, with increased interest from women golfers driven by social media influencers around the game.
Lumen Sports puts the total number of golf courses in the U.S. at more than 16,700. According to Lumen, about 75% of those are public courses open to all golfers, with the rest considered private golf clubs that require a membership.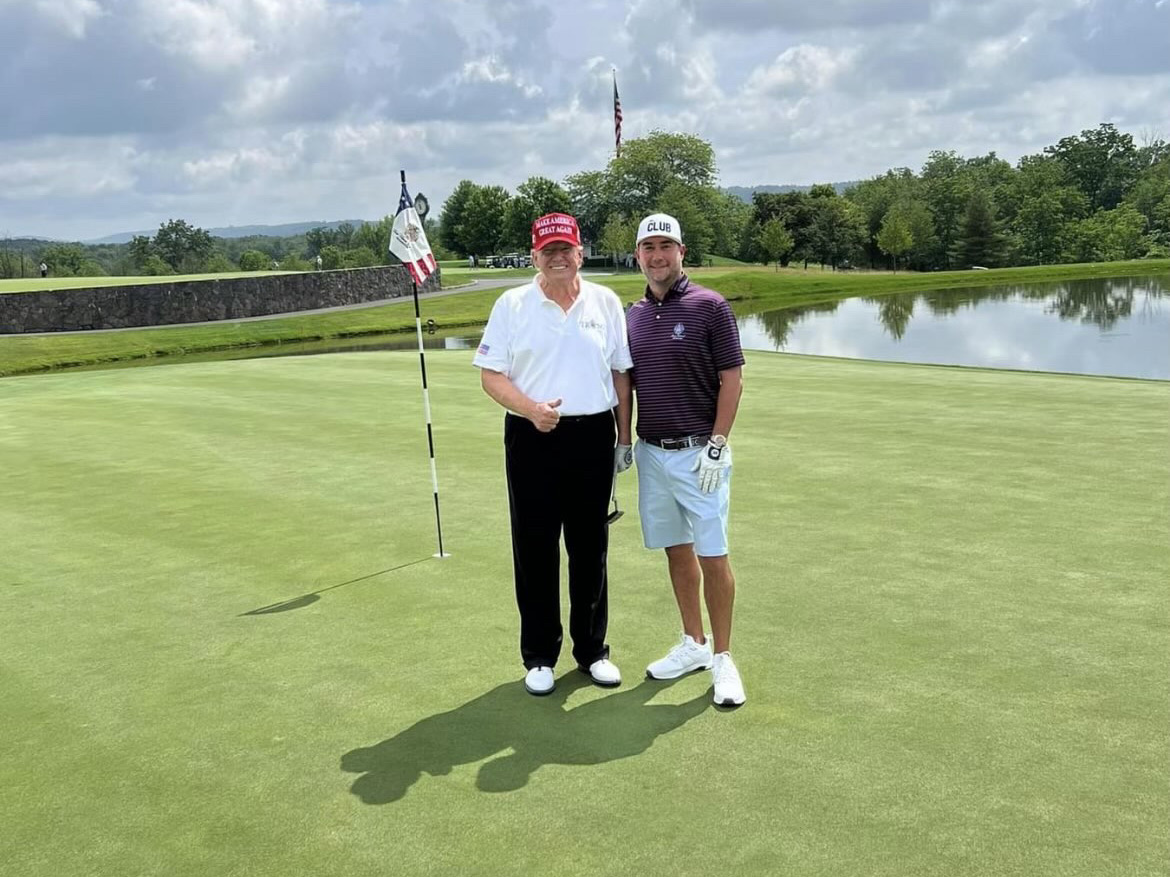 Management Team
Noah DiPasquale is a co-founder and CEO of GolfLync Inc., leading the marketing and operations of the platform. He is also the founder and CEO of Epic Golf Club, a premier national membership and private golf society which partners with hundreds of top tier private golf clubs allowing Epic members access to their courses and recently founded the Epic Foundation, a Scottsdale-based 501c3. He holds a B.S. in Business Administration, Management and Operations from the W.A. Franke College of Business at Northern Arizona University and an MBA in Marketing from the University of Phoenix. Marquis Who's Who Top Business Profile
Michael Quiel is a co-founder of GolfLync Inc. and the President of the organization. He leads the application development and research teams. Michael understands how to build successful companies. His deep knowledge of investment banking, finance and building successful business partnerships is unparalleled. He's an expert at capital formation and growth hacking companies. He has raised over $250 million in capital and taken multiple companies public.