About IBN
IBN is a multifaceted content creation, news distribution, publishing, and communications platform with a team of creative writers and seasoned professionals devoted to helping public and private companies gain visibility and recognition with large, diverse audiences of investors.
Over the course of the last 17+ years IBN has created a dynamic brand portfolio with the introduction of 50+ investor oriented brands that collectively run hundreds of social media accounts attracting millions of followers and subscribers. IBN leverages this unique brand portfolio in conjunction with our 5,000+ core syndication partners to garner maximum visibility and recognition for each of our client partners.
Big Network, Big Reach
Our platform of synergistic brands, social media followers and syndicated news outlets deliver maximum impact, visibility and recognition for each client partner.
Top-tier outlets include Apple News, Bloomberg, Benzinga, International Business Times, and MarketWatch – among thousands of other distribution partners. We also host podcasts, provide video content to OTT networks such as Amazon Fire and ROKU, and so much more.
A Few Examples of Our 5000+ Syndication Partners
---
IBN Highlights
17+
years serving public and private companies
2+ million
likes, followers and subscribers
5,000+
syndication partners
17
focused newsrooms targeting specific sectors
500,000+
monthly visits throughout IBN websites
---
Accelerated Audience Growth with Sophisticated Syndication Strategy (SSS)
IBN has unified a collaboration with Premium Editorial Outlets to generate a sophisticated strategy for blue-chip stocks and IBN CORE (Professional (Pro) & Professional Plus) Client Partners on the AMEX, NASDAQ, and NYSE. Placement of IBN content in the official newsfeeds of companies such as Tesla, Barrick Gold, Microsoft and Exxon Mobile drive tremendous investor traffic to our network of brands.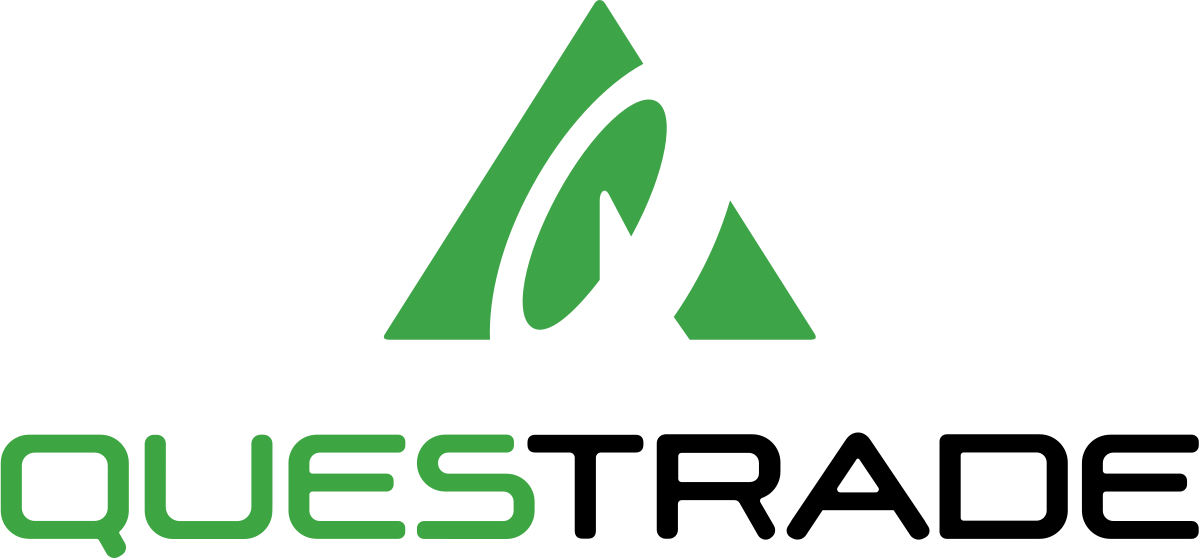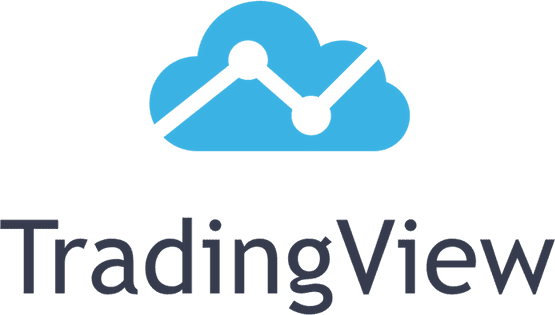 Connect with the InvestorBrandNetwork
Thank you for your time today.
If you'd like to inquire about our solutions, complete the form below. If you would like to schedule a demo or call us, please refer to the section below the form.