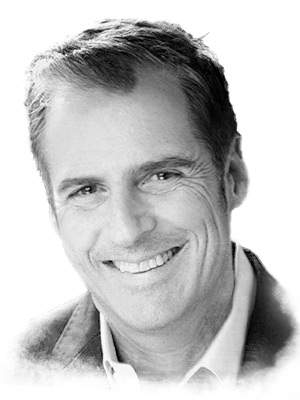 About Oren
Oren Klaff is one of the world's most recognized authors, known for the seminal work "Pitch Anything" having sold over 1,000,000 copies. He has 15+ years experience advising growth-oriented companies and is the founder of Intersection Capital – focused on taking middle market companies to the public markets. In addition to publishing Pitch Anything (McGraw-Hill) and Flip the Script (Random House), he has written for Harvard Business Review, McGraw-Hill Professional, Inc. Magazine, Advertising Age, Entrepreneur and dozens of leading periodicals. He has advised over 150 clients on how to engage with customers and investors totaling over $10 billion in transactions . In his early career, Oren led private finance engagements with Geyser Holdings and raised more than $500M in capital for acquisitions.  
His new solution for IBN is the Oren Klaff Packaged Solutions: Powerful, purpose-built programs exclusively for IBN CORE Client Partners. In his off time, Oren races motorcycles, operates a Formula 5 race team and is married with a son.
Connect with Oren Klaff
Thank you for your time today.
This form is protected by reCAPTCHA. See disclaimers for additional information.