Over a decade of experience assisting 500+ client partners improve communications within the investment community.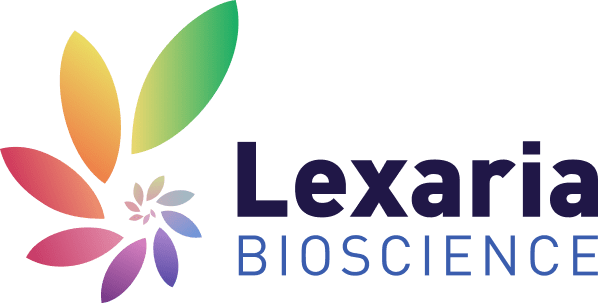 "Congratulations on your amazing distribution, and thanks for helping to make Lexaria so well known."
Chris Bunka
CEO
Lexaria Bioscience
---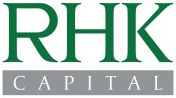 "IBN's involvement benefited our event tremendously. Their best-in-class communication solutions, strategic capabilities, social media management expertise, and diverse but targeted network partners proved to be invaluable. They pushed our online presence by leaps and bounds, furthering our reach among target audiences. As a result, IBN's infrastructure allowed us to cultivate relationships with a larger number of companies, attendees and investors."
Richard Kreger
President
RHK Capital
---

"The folks at IBN have demonstrated themselves to be super responsive to customers which issuers always appreciate. Moreover, Vstock is always looking to add value to our customers and so when IBN offers a full suite of drafting and social media services, our private and public companies appreciate this robust approach to marketing."
Seth Farbman
Co-Founder
Vstock Transfer
---

"Before Knightscope was even a client of IBN, they were putting in all the effort as if we were a client. They provided substantial support when we needed it most – and that counts for a lot in my book."
William Santana Li
Chairman and CEO
Knightscope, Inc.
---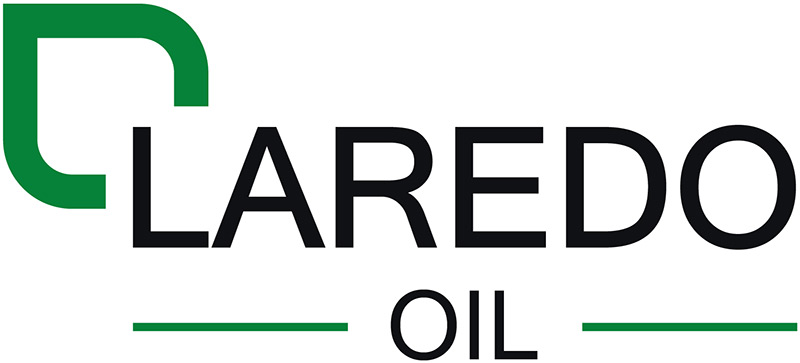 "Our NEW website is up and running, looks and functions brilliantly! It was a pleasure working with you in this process; communication, quality, competence, timeliness….all were par excellence."
Mark See
CEO
Laredo Oil, Inc. (LRDC)
---

"We have found that InvestorBrandNetwork (IBN) has been a tremendous resource for both our company and the companies that we work with. They are part of the team that we bring in for both public and private companies that need the distribution and other services they provide. Their expertise is second to none and they have incredible reach all over the country. Nobody in the industry works harder at providing these services than the people at IBN."
Peter Goldstein
CEO
Exchange Listing
---

"We are pleased to continue our long-standing collaboration with InvestorBrandNetwork. Their powerful tools and communication solutions create a robust online presence, further strengthening the valuable connections our team creates between executives and investors. We are delighted to utilize IBN's digital infrastructure."
Isabel Mattson-Pain
Director of Marketing & Corporate Access
Roth Capital Partners
---

"As someone who has worked in the financial services industry for decades, including the last 18 years in the investor relations field, I certainly have firsthand experience in the constantly changing environment of communicating with investors. The key has always been constant communication and awareness of accurate and interesting content with those investors to ensure engagement, but what has changed is the medium and platforms, particularly in the challenging space of small and micro-cap stocks."
"My experience with the IBN team has been excellent in their responsiveness, professional content that is accurate and interesting, and most importantly extensive distribution to audiences that have evolving preferences of platforms to find that information. I have worked alongside IBN for a number of years as it is a compliment to my traditional investors communications work and I intend to continue to do so."
Michael Bayes
Founder
Redwood EFC
---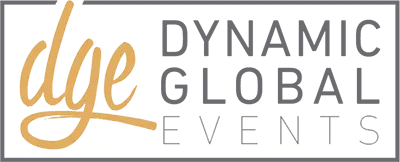 "InvestorBrandNetwork is an excellent online media source that has helped grow our brand and our conferences. The IBN team is a pleasure to work with."
Michael Goldberg
President and CEO
Dynamic Global Events (DGE)
---

"Your whole team at IBN are beyond professionals. You have supported us through thick and thin, and we are so grateful!"
Josh Bartch
Chairman & CEO
Mydecine
---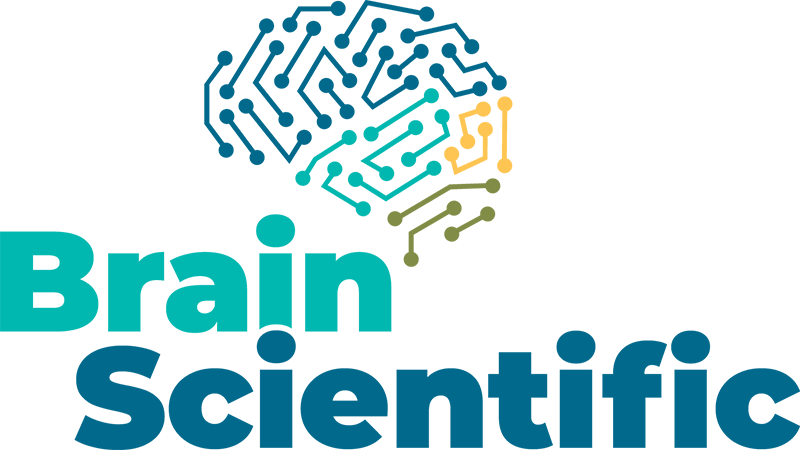 "I have engaged InvestorBrandNetwork's service multiple times. Because their CORE strategies incorporate in-house writers, direct followings via dozens of social media channels and a wide article distribution network that includes financial news outlets like MarketWatch, they make reaching additional investors on a regular basis much easier. Our team appreciates the various forms of content provided by their programs, which spans from podcasts to interactive flipbook media kits. It's always a pleasure to work IBN."
Boris Goldstein
Co-Founder
Brain Scientific and RYAH Group
---
IBN is truly a unique organization that really takes the time to get to know you and the company. They are truly exceptional in their approach, and by far the most honest corporate communications firm I have ever dealt with. They are focused on long term relationships and have programs for companies of every size, from OTC Pink to NASDAQ.
The personal attention that you get with IBN is second to none, with the managing director taking a very active role. You really feel like you are their most important client, no matter how big your company is. The product that they produce is the most professional in the industry with an incredible team that assists you in every aspect.
IBN is very organized and experienced, with over 17 years in the industry.  They have comprehensive detailed plans. If you follow their lead, you will dramatically increase your exposure to investors, presented in the most professional way.
IBN has one of the largest networks in the business, and has the ability to get your company unparalleled exposure through their countless websites, and vast social media presence. They are one of the most respected companies in their industry and after partnering with them I can see why.
Most importantly, the above reflect my true feelings about IBN. I am truly impressed with the organization and how the team has things so streamlined with each department head having a specific task. It makes a client feel that you have true professionals in each department, versus some companies where one or two people are trying to do everything.
– Chris Whitcomb
InvestorBrandNetwork is unlike anything you've seen before.
With IBN, news dissemination is only the beginning…
Connect with the InvestorBrandNetwork
Thank you for your time today.
If you'd like to inquire about our solutions, complete the form below. If you would like to schedule a demo or call us, please refer to the section below the form.