We Cover All 4 Major Regions of the United States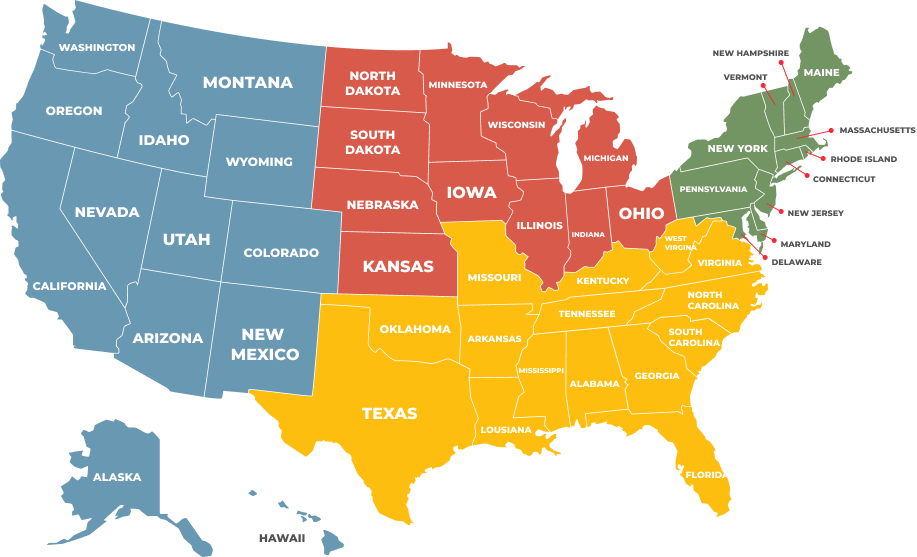 NorthEast Networks
The Northeast Networks cover states in the Northeast including one of our busiest news places: New York.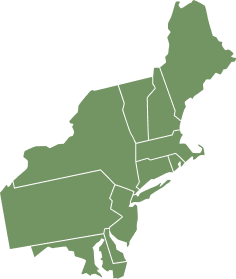 South Networks
The South Networks are the frontier of the most populous United States region covering iconic news happening in the South from Alabama to West Virginia.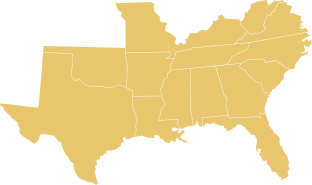 MidWest Networks
The Midwest Network covers the midsection in America from Ohio to Nebraska and everything in between.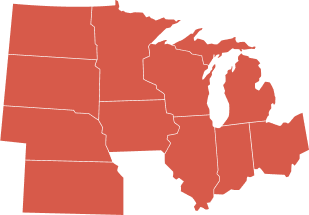 West Networks
The West Network covers the largest region in the western United States from the California to Colorado.