With over 80,000 articles under our belt, we know how to create content that resonates with the public. Our talented writers craft original articles that make each corporate message consistent and compelling. IBN then engages our millions of social media followers and syndicates the content to 5,000+ news outlets to achieve maximum visibility for each of our client partners.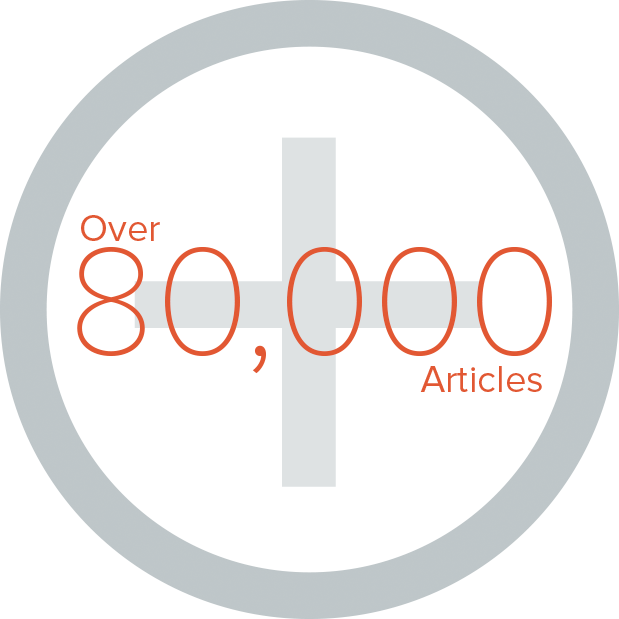 For more than 17 years, IBN has consistently produced high-quality original content and kept our client partners in the spotlight with informative, compelling articles that are published and distributed through our multi-channel platforms. Today, IBN hosts 80,000+ unique articles, accounts, narratives, and press releases to our dynamic brand portfolio of 60+ distinct trusted brands.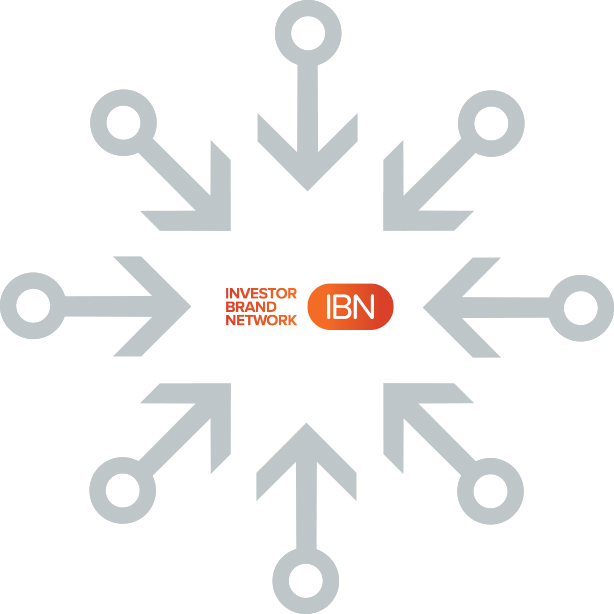 Our reputation for quality hasn't gone unnoticed. We've built an extensive audience of millions of followers and subscribers throughout the investment community, and we're still growing! We've also developed strong working relationships and earned the respect of well-known news outlets throughout our network of 5000+ syndication partners.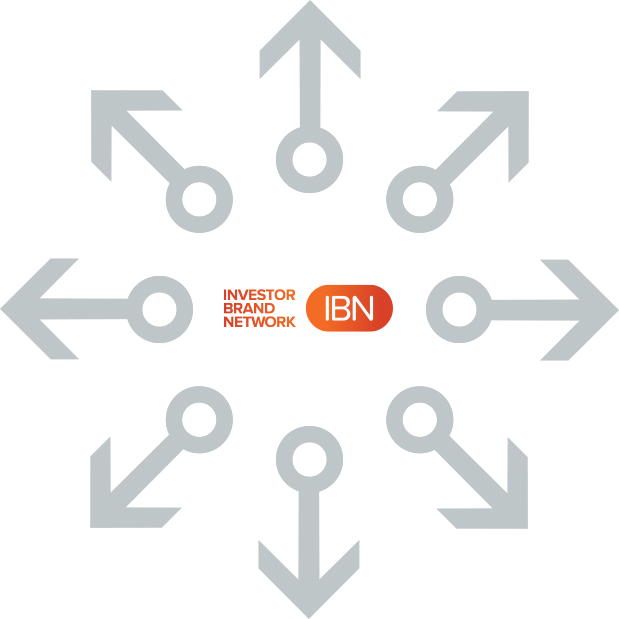 IBN crafts each corporate message and makes it resonate among financial spheres of influence and the investment community. IBN has amassed a collective audience that includes millions of social media followers across Twitter, Facebook, and LinkedIn, and in concert with our 5,000+ core syndication partners, we consistently keep our client partner's content center stage.
Core Editorial Syndication Partners